Car rental in Tuxtla Gutierrez
America Car Rental Tuxtla Gutierrez offers rates with Coverage Included 0% Deductible, Assistance and Free Milage. We have a wide range of cars for rent in the best destinations in México, which are adapted to the needs of our customers for their comfort and well-being. Book a Car Today at the Best Price!
Loss Damage Waiver 0% Deductible (LDW)
Pick up and drop off at the Airport
Free mileage
State and Federal Taxes
Legal Assistance
Vehicle Licensing Cost
Medical Expenses Insurance (PAI)
Insurance included*
FAQ about car rental in Tuxtla Gutierrez
Useful information for car rental in Tuxtla Gutierrez
0% Deductible
If you are interested in car rental at Tuxtla airport with America Car Rental, as part of the contract, is to acquire coverage or better known as insurance, this will protect you from any accident during car rental in Tuxtla.
Cars in good conditions
To have a good route during your entire trip, within the car rental in Tuxtla Airport, make sure that the space is optimal for the whole family and comfortable enough, because of the long journeys.
Service 24 hours
At America Car Rental, we ensure that the rental of cars and vans in Tuxtla, is according to your needs, so we work all year round, throughout the day, to be aware of your arrival.
Pick up the car at the airport
To facilitate car rental at Tuxtla airport with America Car Rental offers you the convenience of delivering the car you rented from the airport.
Roadside assistance
We know that nothing and no one is exempt from a mishap during the economic car rental in Tuxtla, so you should be aware of where rents offer this service mentioned above.
Free mileage
A trip can be long or short distances, therefore the importance of not feeling pressured with the Mileage that includes car rental at Tuxtla airport, with America Car Rental you won't have to worry any more than to enjoy your stay
What to do in Tuxtla Gutierrez?
America car rental in Tuxtla has a diverse range and types of vehicles for rent to cover all the needs of our clients we have cars, compact, medium, full sizes up to family trucks, thus we cover all the needs of our clients. It doesn't matter if your trip is for work or pleasure, at America Car Rental we have the perfect car for you.
We offer car rental service at Tuxtla Gutierrez Airport 24 hours.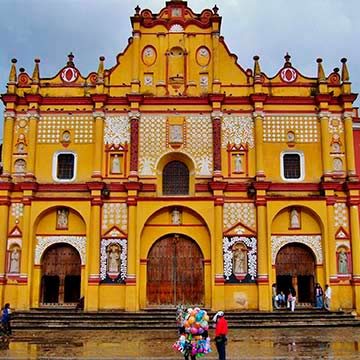 San Cristóbal de las Casas
El pueblo mágico por excelencia, es uno de los destinos más buscados por los turistas gracias a su gran belleza arquitectónica. Destacan las construcciones al estilo barroco y neoclásico como su Catedral de San Cristóbal Mártir y el Exconvento de Santo Domingo de Guzmán. Otro punto a destacar es la vida nocturna, pues San Cristóbal parece nunca apagarse y cuenta con un sinfín de opciones para disfrutar sus hermosas calles de noche. A solo 1 hora 15 minutos de Tuxtla Gutiérrez.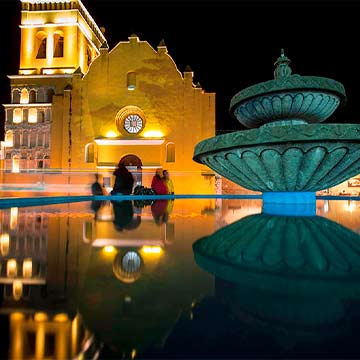 Comitán de Domínguez
Es perfecto para aquellos viajeros que amen la tranquilidad y la cultura, pues, además, fue una de las cunas de la Independencia, por lo que puedes sumergirte en su historia y en su belleza arquitectónica. Se encuentra a 3 horas de Tuxtla Gutiérrez.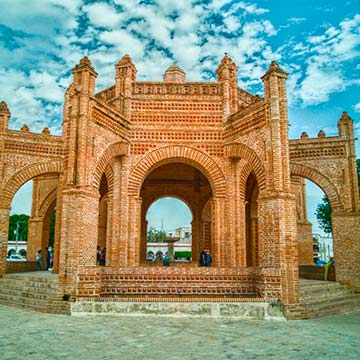 Chiapa de Corzo
Su bagaje histórico y cultural, convierten esta ciudad en una parada obligada, pues se destaca su belleza arquitectónica que data del siglo XVI y por su gastronomía, pues puedes probar las delicias que Chiapas tiene para tu paladar. Se encuentra a solo 15 minutos de Tuxtla Gutiérrez.